Liberating Love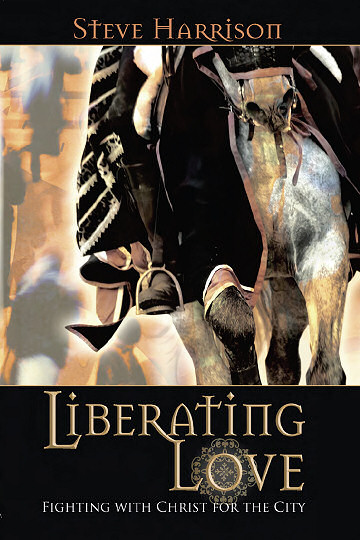 True love doesn't eliminate risk, it triumphs over it!
When we first meet God, He lovingly transforms our lives into something new and beautiful. Illustrated in the Song of Solomon, this love encounter should naturally cause us to follow Jesus wherever He goes.
But few have embraced this lifestyle. Rather, many today are working hard, praying occasionally, and hoping God will follow them. As a result, they have not fulfilled their spiritual destiny—to join Christ in rescuing those desperately trapped in sin.
Using inspiring personal experiences and biblical truths, Steve Harrison focuses on what it literally means to follow Jesus. He challenges us to go with Christ into the greatest mission field—the City. Liberating Love shares both the excitement and obstacles we can expect to face. It covers such important topics as:
~ The Fear Factor
~ Battle for the City
~ The Shadow People
~ The New Mission Field
Now is the time to let go of our fears, failures and inadequacies. If our hearts are open, God will make a way because, "Perfect love drives out fear" (1 John 4:18 NIV).