We Exist to Draw Believers Closer to the Heart of God.
Bethany Urban Development was born out of a passion to mobilize Christians into the harvest field and develop strategic partnerships for community transformation.
The ministry has produced books and materials through Ardor Media to cultivate a deeper hunger for God and a greater compassion for the helpless.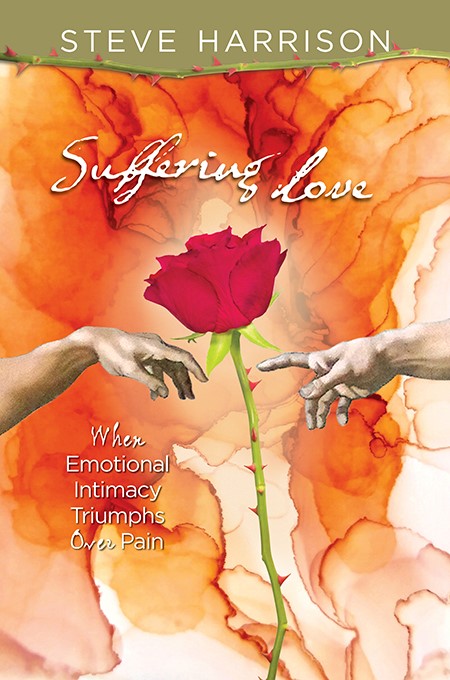 When Emotional Intimacy Triumphs Over Pain
Suffering Love is the third installment in the Warrior Bride Trilogy.
Subscribe to Our Newsletter
Stay up to date on new releases and all that's happening with Bethany Urban Development.
Inspiring Books From Ardor Media
Be encouraged and inspired by these books written with discernment and a clear message.
Purchase Music From Ardor Media
Listen to the voice of Molly Harrison as she pours out her passion for the One who saved her.
As you discover the spiritual insights found in these materials, you will experience something more than a good book or inspiring music. You will experience a fuller sense of purpose and calling. 
Who We Are.
Ardor Media is a division of Bethany Urban Development, a ministry dedicated to promoting transformative revival in urban communities. 
Beginning with a simple, life changing challenge, "I want you to reconnect with the lost, especially the poor and needy" (see Isaiah 58:6,7), the Lord directed B.U.D. to the urban core of South Minneapolis. Since then, a vision for uniting local churches to influence their troubled community has emerged with positive societal changes.
Ministry Blog
The King's Road
I found myself in a beautiful garden, one filled with streams of clear waters and the richest of trees. The sun's light was faint and yet I could see everything within the shadows. Beside me walked the source of this garden's beauty, my dearest Jesus. We walked for...
httpv://youtu.be/52whVjUg6Bo
One of my favorite stories in the Bible is found in Matthew 14:22-33. I have heard it told many different ways, but all seem to share the same emphasis; a story of Peter's faith being tested as he walked on the waters. I found myself reading it again in my quiet time...
Stay In Touch
Keep up to date on new releases and all that's happening with Bethany Urban Development.